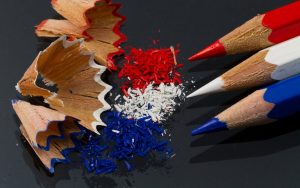 BOLD Aspirations provides executive and professional coaching that facilitates positive change by improving the quality of thinking.
Executive Coaching
Senior leaders can often benefit from the support of an independent sounding board to help them fulfill their potential. Coaches help their coachees maintain peak performance for longer, deal with the pressures of being a senior executive, and provide support, an objective view, and honest feedback.
Executive coaching is one of the most effective ways to help senior leaders make the transition from good to great.
Organizations utilize Executive Coaching to:
Improve the performance and efficiency of staff
Retain high performers
Enhance the leadership skills of executives
Improve engagement levels
Reduce the stress levels associated with leadership roles
Help senior executives complete a specific project, achieve goals or reach KPI's
Professional Coaching
Coaching programs for individuals at all levels in the workplace to support their professional development, address specific development needs, and enable them to excel.
Organizations utilize Professional Coaching to:
Improve the performance and efficiency of staff
Retain high performers
Enhance the leadership skills of executives
Improve engagement levels
Reduce the stress levels associated with leadership roles
Help senior executives complete a specific project, achieve goals or reach KPI's